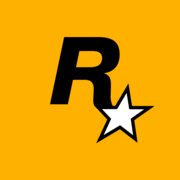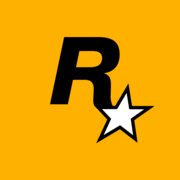 Rockstar Games Launcher
The Rockstar Games Launcher allows you to access all your favorite Rockstar titles in one convenient place. Whether you're a fan of Grand Theft Auto, Red Dead Redemption, or any of their other smash hits, the Rockstar games launcher is the ultimate destination for gaming goodness. Don't miss out – download now!
How do I redeem my Rockstar Games code?