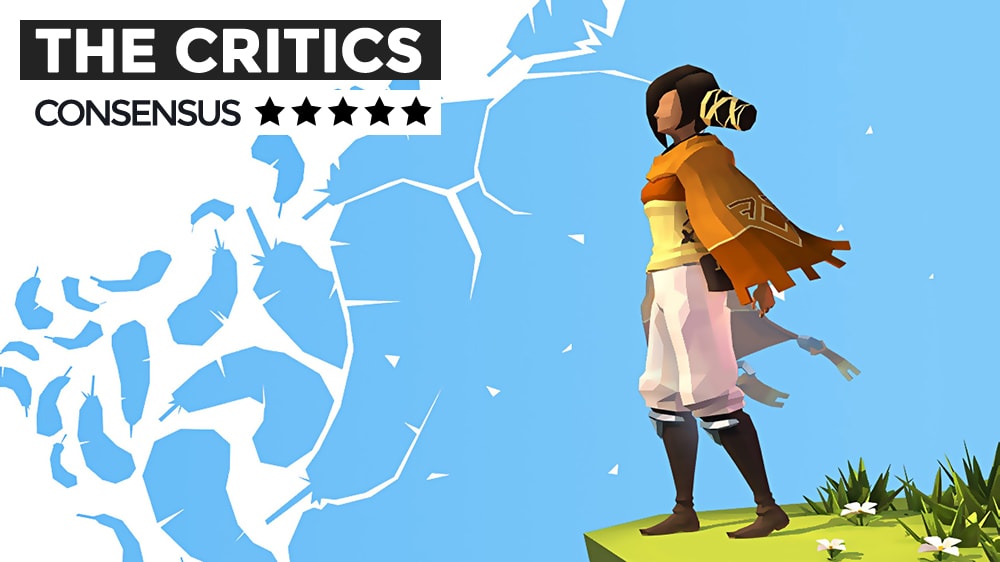 We love the art style of AER Memories of Old, it reminds us of the 32-bit polygon era. We just wish it would've been a bit longer.

Super Metroid: Zero Mission combines the 1994 Super Metroid game with the 2004 Metroid: Zero Mission game. This unofficial addition to the Metroid ...

The Legend of Zelda: Goddess of Wisdom was released in 2010 and is an unofficial game in the Legend of Zelda series; it was co-developed by Omega a...