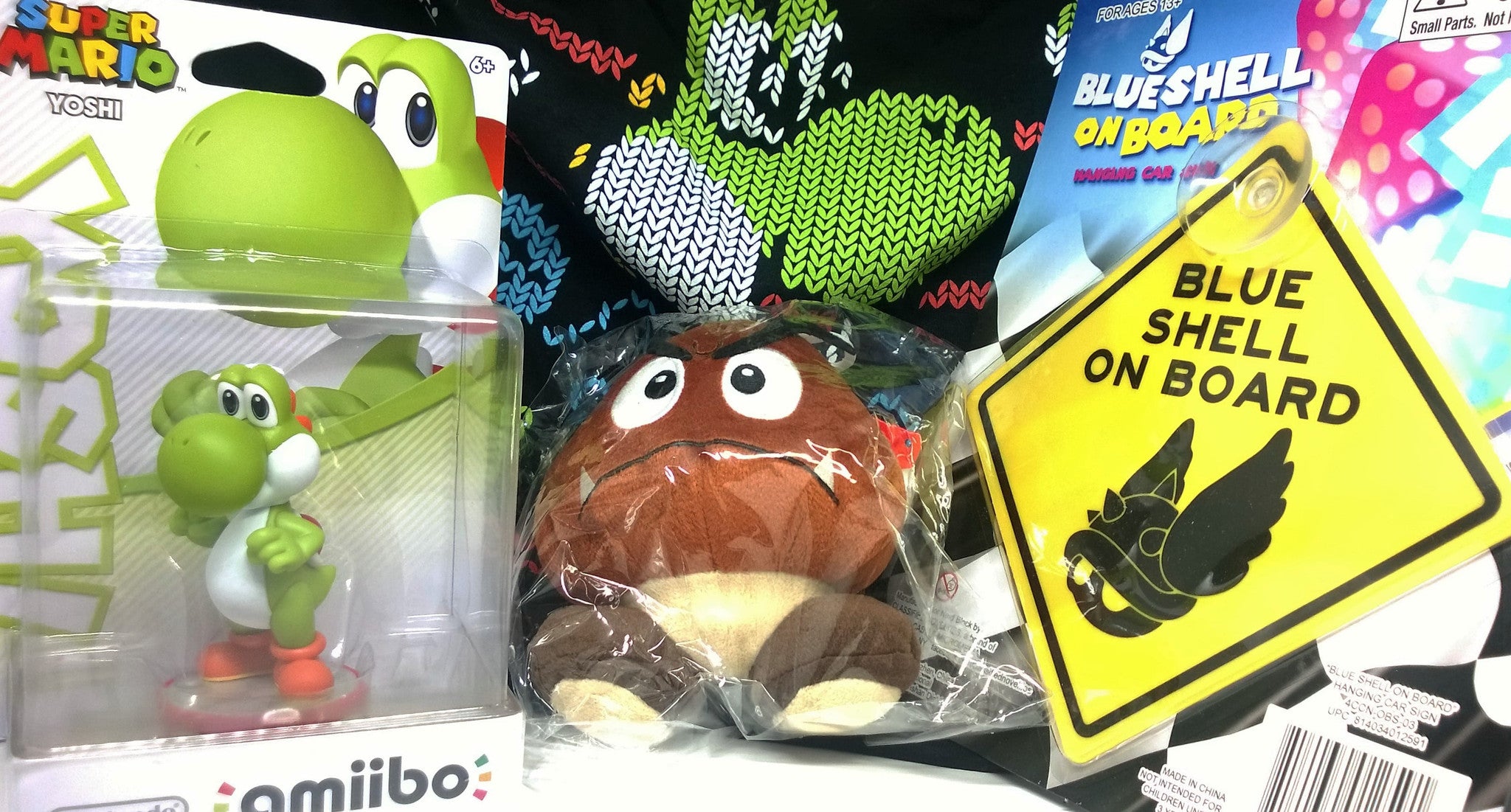 This month's theme is a Yoshi/Super Mario one, hope you enjoy it and thanks for entering!
Good luck everyone!
PJ's Games April Giveaway
1 comment
Wow, prize amiibo is fab. & splendid. 2 fingers snap. It is tight, fly & off the chain. Thank you for the awesomeness, the contest, and generosity. :) Pick me, pick me!